FIA race suit 8856/2018 approved
01. rsd-pro | designs for motorsport
▪ Custom designs matching your team branding
▪ Custom measurement for the best fit
▪ Slim or regular fit
▪ Multiple layers of Nomex for enhanced fire and heat protection
▪ Unlimited customization options

The suits can be used for nearly any motorsport series. Like rally, autocross, circuit racing, oval racing, tractor pulling, karting etc.

Feel free to contact us for all your questions about our custom suits. We're happy to help you.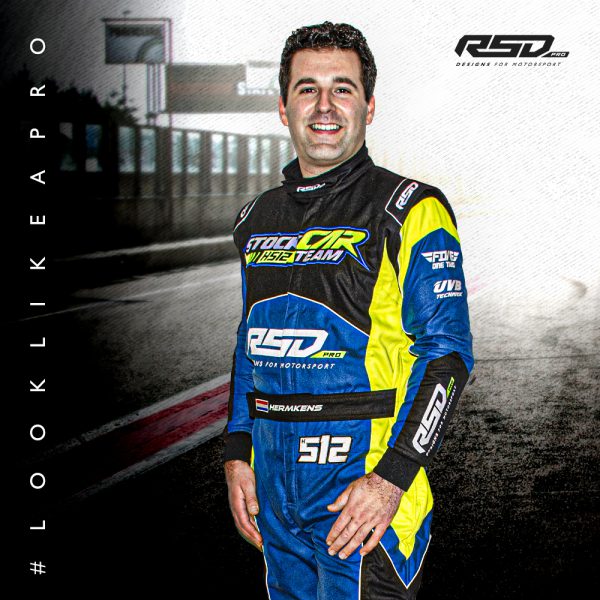 02. What can we do for you
[fts_instagram instagram_id=17841455652462286 access_token=IGQVJXeVJMZA0FUM1dadzBpVVRJeXBRQUlQRUF1REVNM2tTOTFkNzRhSkIzRFFwd1h2TndGejBidFhtUmR2bHlwSVNyYmNpUVV5amNTYTZAkTUx3OXVIeXV5SS13cUNleExnS3hOVTlB pics_count=4 type=basic super_gallery=yes columns=2 force_columns=no space_between_photos=1px icon_size=65px hide_date_likes_comments=no]